Highest Quality Services At Affordable Rates
About Us
Since 1995, Holiday Construction One has been Chicago's leading construction company, with a skilled and knowledgeable team at your service! We offer only the very best in top-quality services and custom jobs for all of your remodeling needs. We are a full-service residential contracting company that can assist with just about any home repair.
We take pride in the level of our skilled craftsmanship and the prompt, professional services we offer. We provide unparalleled service for your remodeling needs within a nice, neat working environment. We strive to maintain exceptional customer satisfaction, so we strive to complete your project on time and within budget!
We can offer you the best service in the construction industry through dedication to our customers and our commitment to quality. Give us a call today!
---
Services
Waste Material Removal
Construction Clean-Up
Excavation
Remodeling Services
Room Additions
Bathroom Remodeling
Luxury Finishes
Basin Installation
Cabinetry & Appliances
Install New Materials
Experienced Plumbers & Electricians
Kitchen Remodeling
New Breakfast Rooms
Appliances Installation
New Cabinetry
General Carpentry
Built-In Shelving
Design & Installation
New Framing & Flooring
Window Replacement
Outdoor Living
Install Decks & Patios
Screened-In Porches
Add Gas Grills
Sitting Areas
Storage Sheds
Upgrading Trim & Gutters
Garage Doors
Replace Broken Spring
Broken Cables & Rollers
Repair/Replace Damaged Sections
Adjust & Lube Your Door
---
Handyman Services
Siding & Gutters
Plumbing & Drainage
Masonry
Interior & Exterior Painting
HVAC Services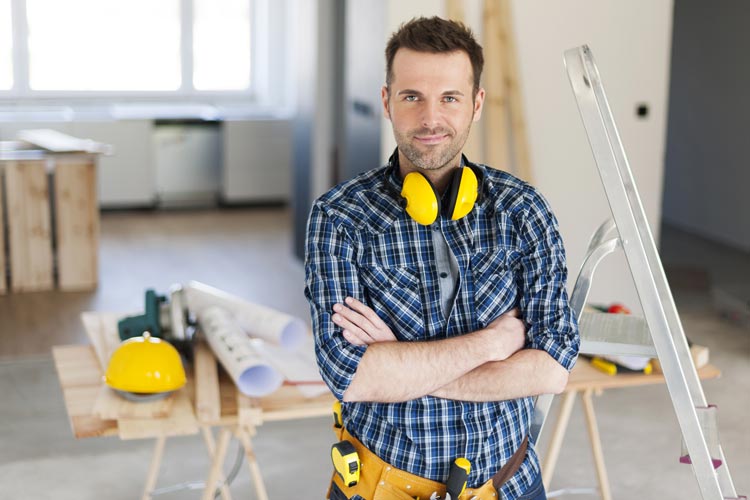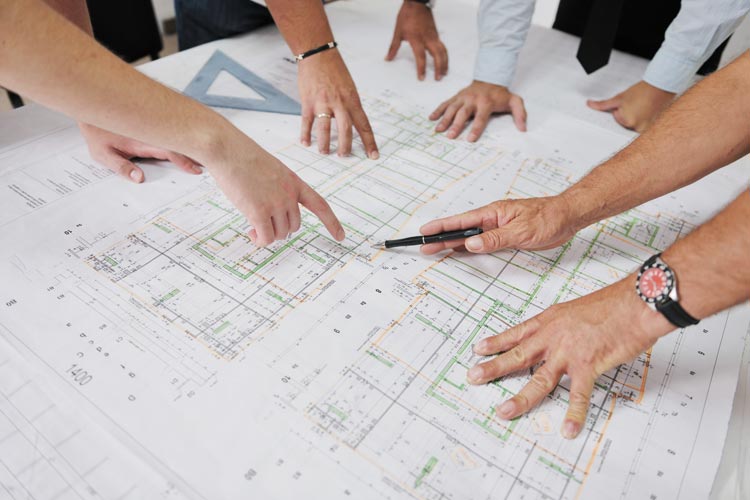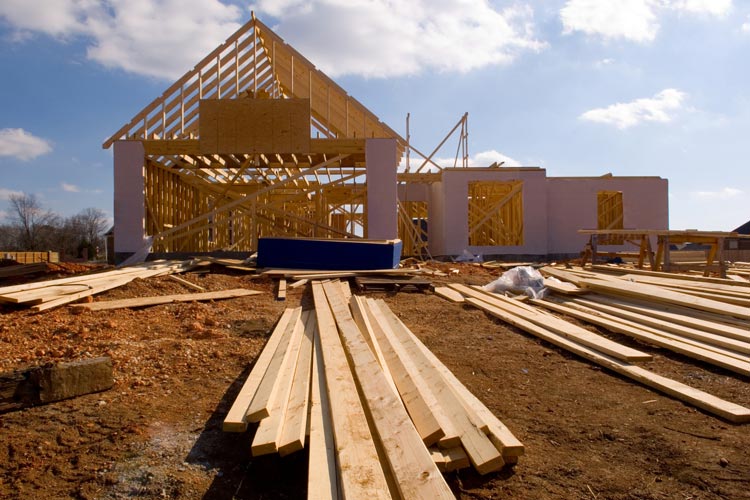 Open Mon - Fri: 7:00 am - 7:00 pm